3 days ago
A truly remarkable man! https://t.co/3YSfskKmXY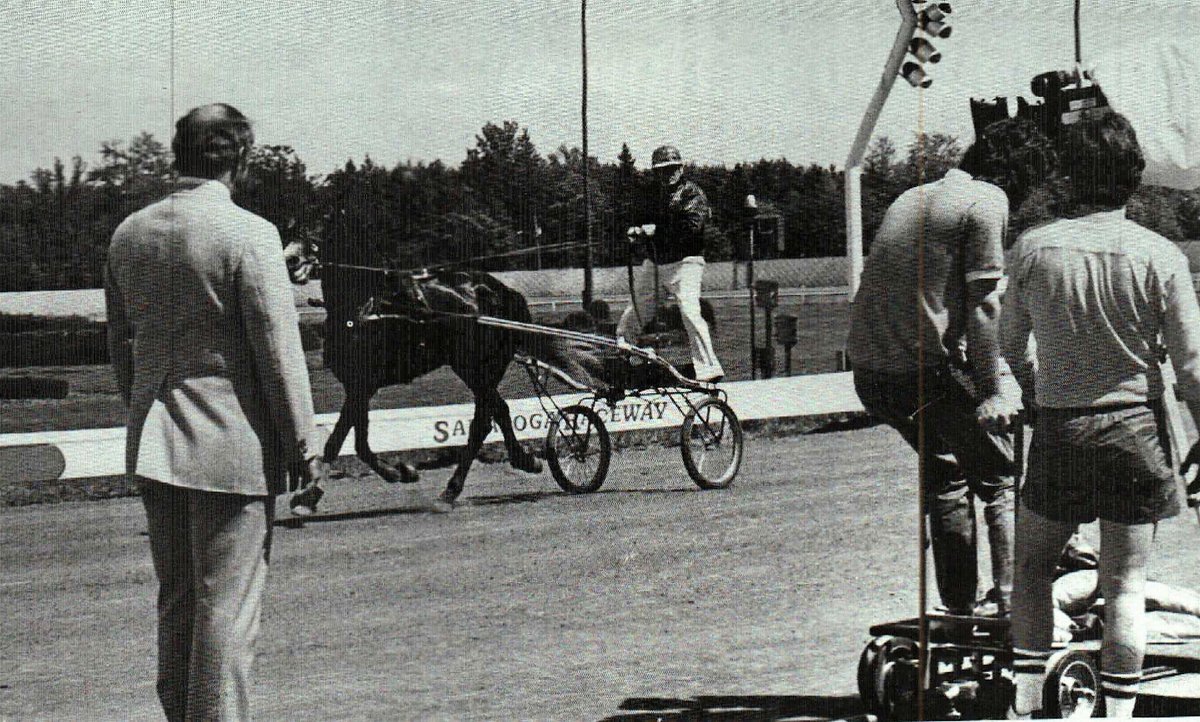 Joe FitzGerald
@Jaf3Joe
27 years ago today Harold Story died of a heart attack at age 74 in Glen Falls, New York. He won 2,943 races. Saratoga Horseman of the Year in 1983, 84 & 86. Inducted into Saratoga harness racing HOF in 1989. Trotting mare Scenic Regal won 77 times and more than a million $$.
https://t.co/glLfNMV1Q1

5 days ago
Happy to see this great horse back! True warrior! #KingOfMaine https://t.co/HEB8bLxc35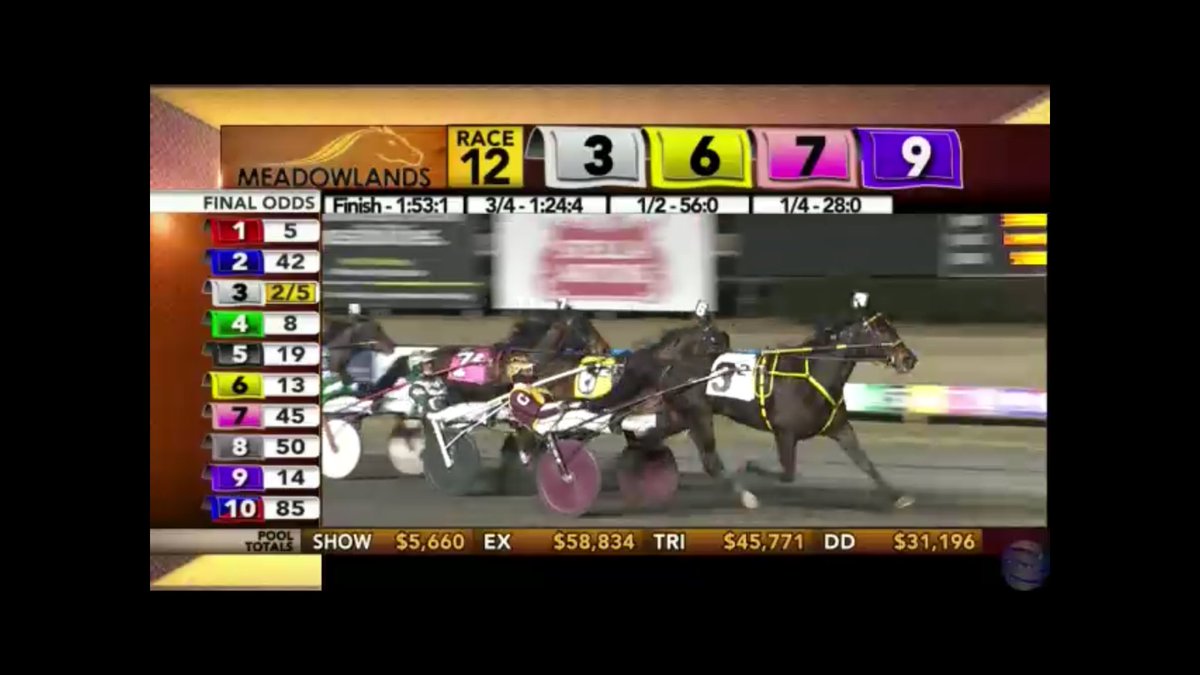 We train and race harness horses ( trotters & pacers ) throughout the northeast. Specializing in the New York Sire Stakes and Grand Circuit programs.
Kelley Racing Stable
3 days ago
Paul Kelley
Trainer
Our stable trains and races Standardbred horses throughout the USA and ON, Canada with Rene Sejthen as an assistant trainer. We specialize in 2 & 3 year old stakes performers and top quality raceway performers. Horses trained by Kelley Racing Stable can be found competing and winning in and at the industry's most important events. We put together partnership groups that allow individuals the opportunity to experience, first hand, the excitement of owning and participating in Harness Racing at its finest. We are proud that our client base extends throughout the USA, Canada, Norway and Sweden.
NEW YORK
117 Austin Road
Gansevoort, NY 12831
FLORIDA
6191 Bear Creek Court
Lake Worth, FL 33467