1 week ago
Happy Birthday Frank Mahovlich .. The Big M .. #27 https://t.co/7ZqtFHA8t1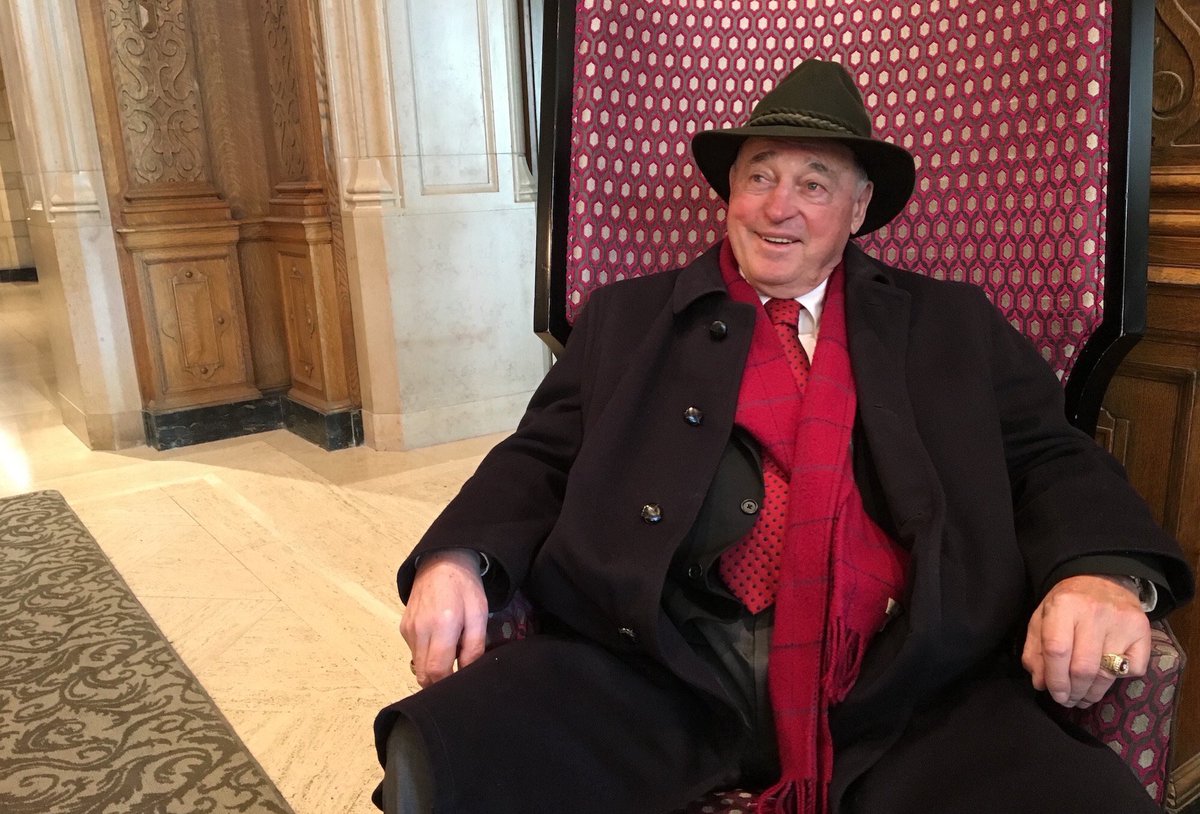 We train and race harness horses ( trotters & pacers ) throughout the northeast. Specializing in the New York Sire Stakes and Grand Circuit programs.
Kelley Racing Stable
2 months ago
Profound Passion - Harness Racing Fan Zone
Wanda Polisseni launches the Purple Haze Standardbred Adoption Program in upstate New York story by Rich Fisher For Wanda Polisseni, it was a moment that left a permanent imprint on her soul. The year was 2006. Polisseni had just ventured into the racing business. A group launching the Thoroughbred....
Paul Kelley
Trainer
Our stable trains and races Standardbred horses throughout the USA and ON, Canada with Rene Sejthen as an assistant trainer. We specialize in 2 & 3 year old stakes performers and top quality raceway performers. Horses trained by Kelley Racing Stable can be found competing and winning in and at the industry's most important events. We put together partnership groups that allow individuals the opportunity to experience, first hand, the excitement of owning and participating in Harness Racing at its finest. We are proud that our client base extends throughout the USA, Canada, Norway and Sweden.
NEW YORK
117 Austin Road
Gansevoort, NY 12831
FLORIDA
6191 Bear Creek Court
Lake Worth, FL 33467